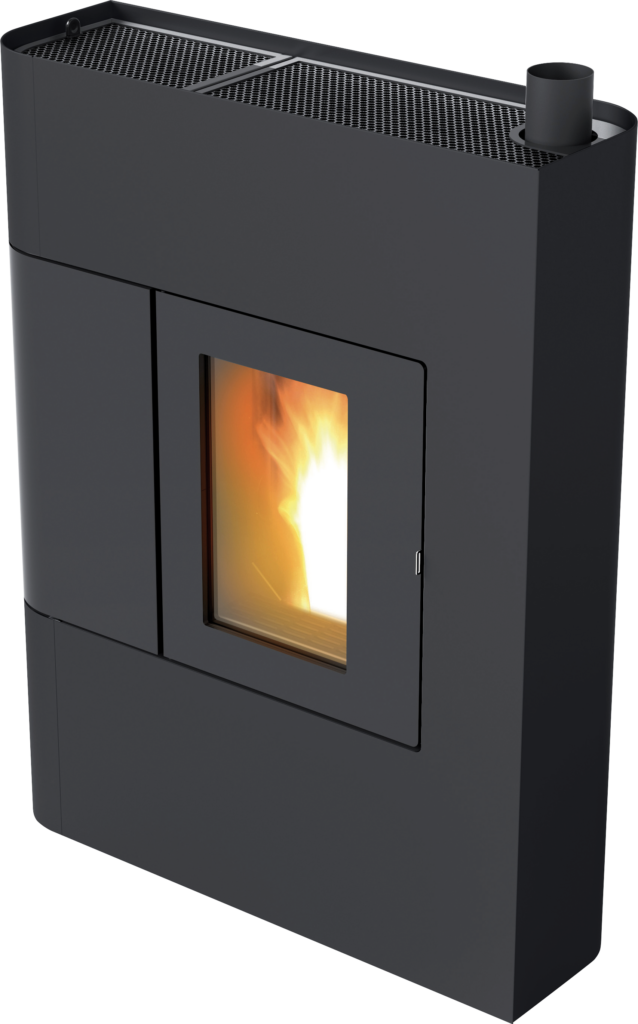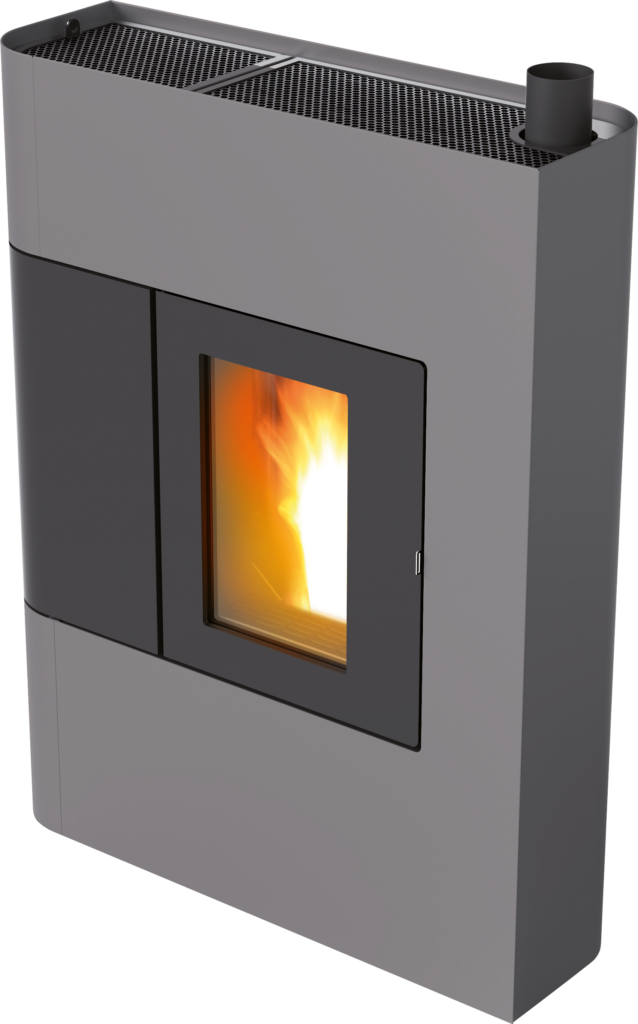 Sealed pellet stove of reduced depth (28 cm) with Silver or Black steel cladding. Cast iron brazier. Quick ignition. The model has a top and rear ø 8 cm outlet. You can choose to manage the stove via the built-in control panel or smartphone, thanks to the included Wi-Fi Easy Connect kit
NATURAL FLAME
RED products are characterised by a more natural and aesthetically pleasing flame with a large flame vision
QUICK IGNITION
Lighting and achieving combustion with the desired power level in a few minutes.
USE FROM SMARTPHONES AND TABLETS
Thanks to a dedicated app it is also possible to manage and program the stove from a smartphone or tablet, both locally and remotely.
SILENT OPERATION
The forced ventilation of the stove can be limited to the maximum, allowing the temperature to be maintained while ensuring absolute silence.
HERMETICS
Thanks to a perfectly sealed structure, the stove does not consume any oxygen in the room. By recovering of all the air coming from the outside, it can be installed in all types of premises, including passive houses.
Wi-Fi connectivity as standard for remote control with dedicated Easy Connect application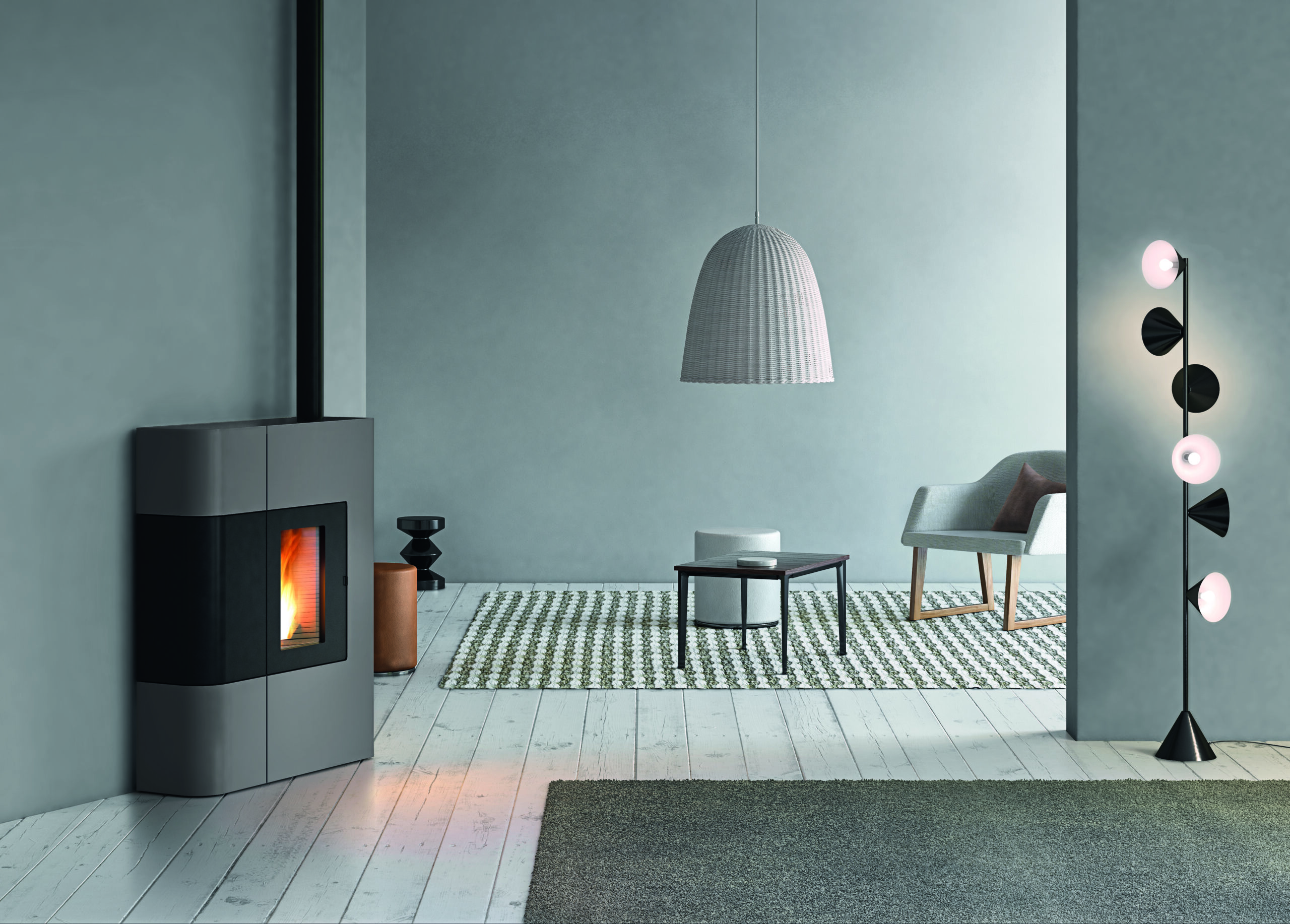 EN 14785
BImSchV Stufe 2
ART. 15a B-VG 2015
REGENSBURGER/
AACHENER/ MÜNCHENER BStV
LRV

Technical data and download documentation from ALTHEA
ALTHEA MULTIAIR 9 UP! S1
Flue gas temperature at Max
ALTHEA MULTIAIR 9 UP! S2
Flue gas temperature at Max