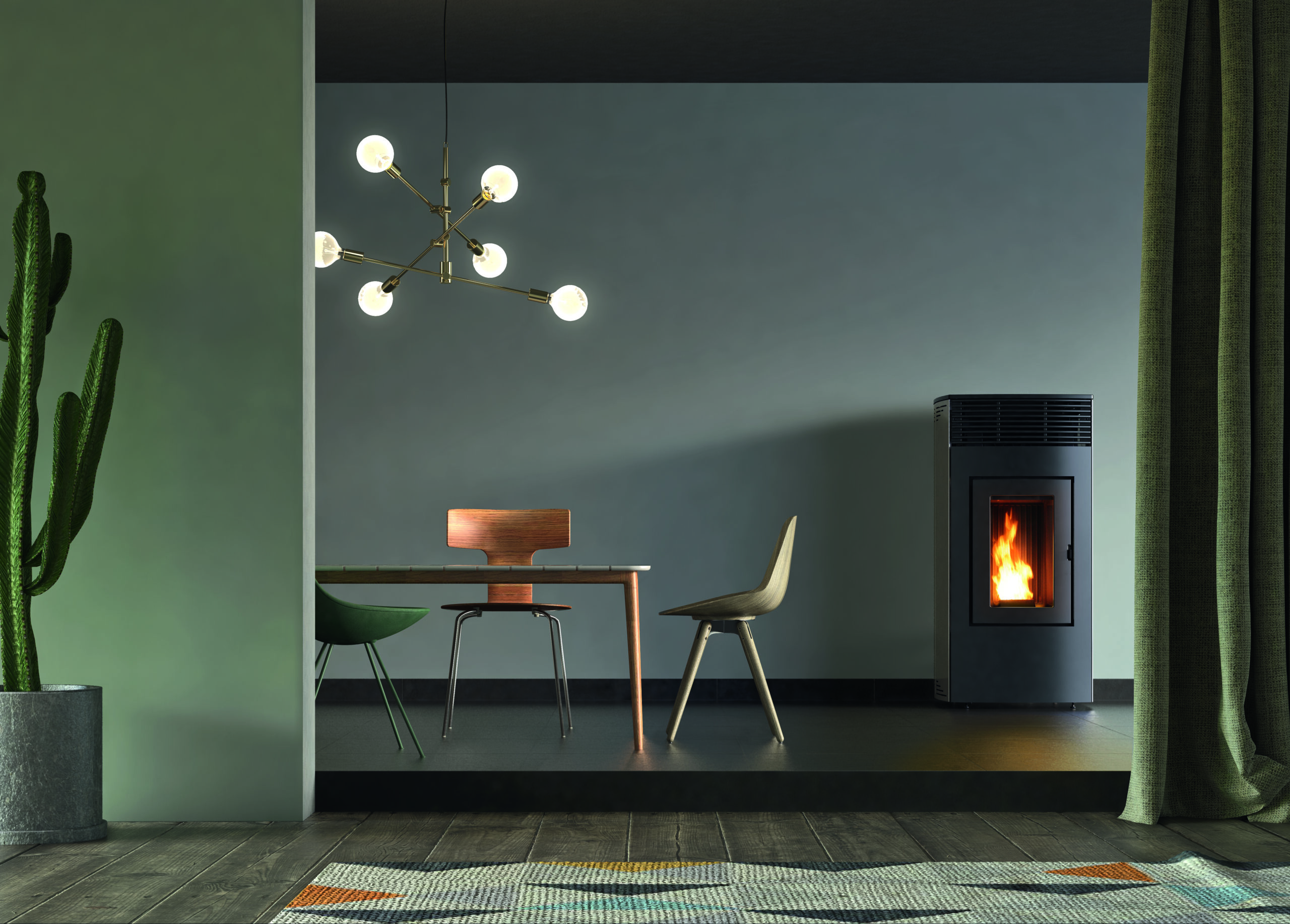 Technical documents
ALL DOCUMENTS, MANUALS AND HIGH RESOLUTION PHOTOS OF OUR PRODUCTS CAN BE DOWNLOADED HERE. JUST CHOOSE A PRODUCT.
SEARCH FOR YOUR PRODUCT
Use the product name or serial number to find technical documents, or simply scan the QR code in the product or warranty booklet*.
*The QR code is not present in older products.