THE NUMBER 1 IN EUROPE IN THE PELLET STOVE MARKET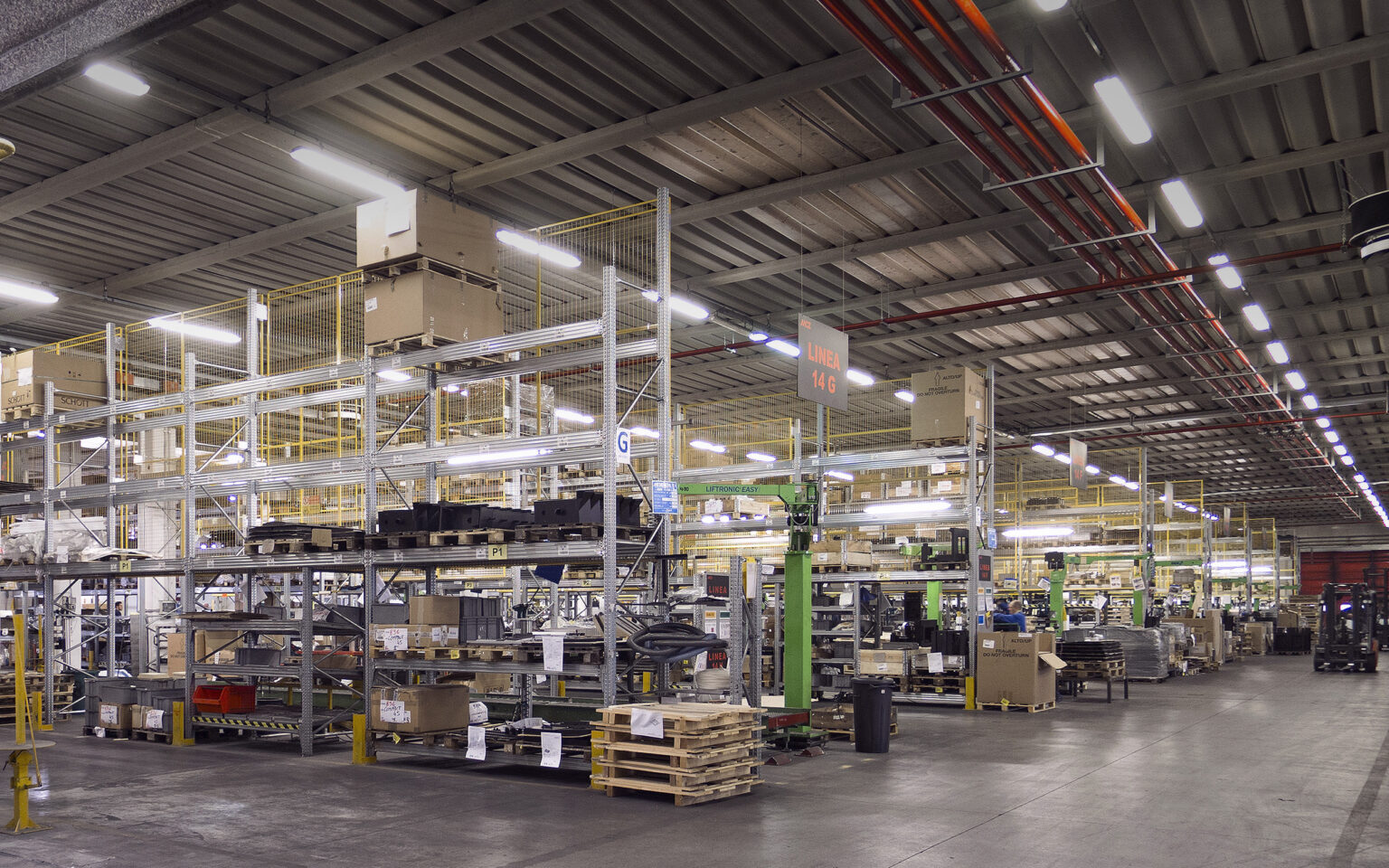 RED is a brand of MCZ GROUP, a world leader and Europe's number one in the production of pellet stoves.
RED is aimed exclusively at professionals in the heating sector, thermo-hydraulic shops and distributors and retailers specialising in renewable energies with a range of dedicated products.
100% ITALIAN MANUFACTURE
All products, characterised by a 100% "Made in Italy" design, are created, developed, industrialised and manufactured in Italy, at the plant of Vigonovo di Fontanafredda (Pordenone).